Do you love crocheted afghans and/or rugs, but you don't have the time or expertise to crochet them yourself? This is your lucky day! I have a sale going on that you don't want to miss!


If you've been eyeing one of my finished crocheted afghans or rugs in my Etsy shop, now is the time to make your purchase! I've discounted the finished afghans and rugs in my Etsy shop by 10% until the end of day on March 4, 2020. So get them while they're on sale, before they're gone (or their listings expire)!


Here are the 3 crocheted afghans and 4 crocheted rugs that are on sale in my Etsy shop: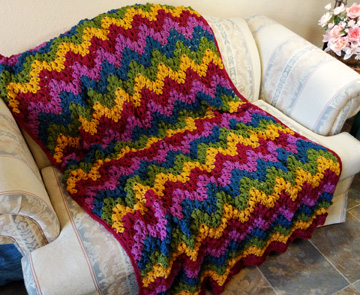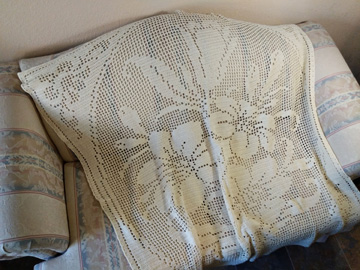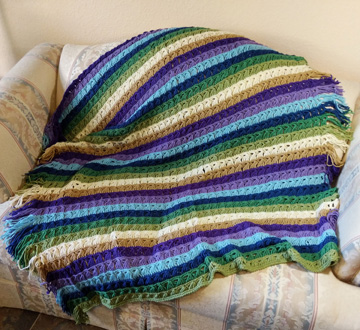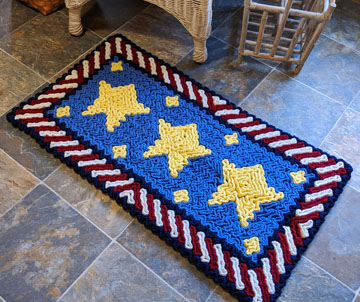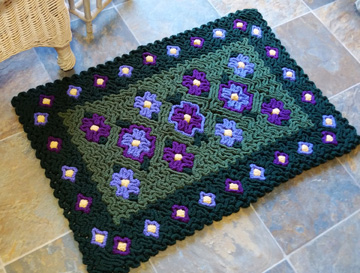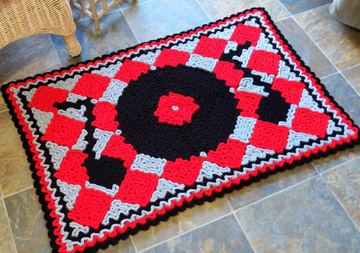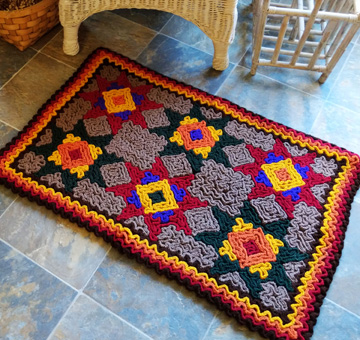 The afghans are made in various crochet techniques, while the rugs are all made in the wiggly crochet technique.


I hope you're inspired to decorate your home with one of these beauties (or snatch up one for a loved one)! Here's the link to these afghans and rugs in my Etsy shop.


Happy crocheting (and decorating)!


Susan Lowman