I'm excited to announce that I have a new YouTube video on learning to do Wiggly Crochet! I've enjoyed this crochet technique for many years. It's one of my favorites to do and to teach!


In this Wiggly Crochet YouTube video, I'll teach you how to crochet the foundation mesh, crochet the wiggly stitches on top of the mesh and read the wiggly crochet chart.

There is a FREE Wiggly Crochet pattern that you can download right here on my website to go with the YouTube video, so you'll be able to get started with this wonderful crochet technique today!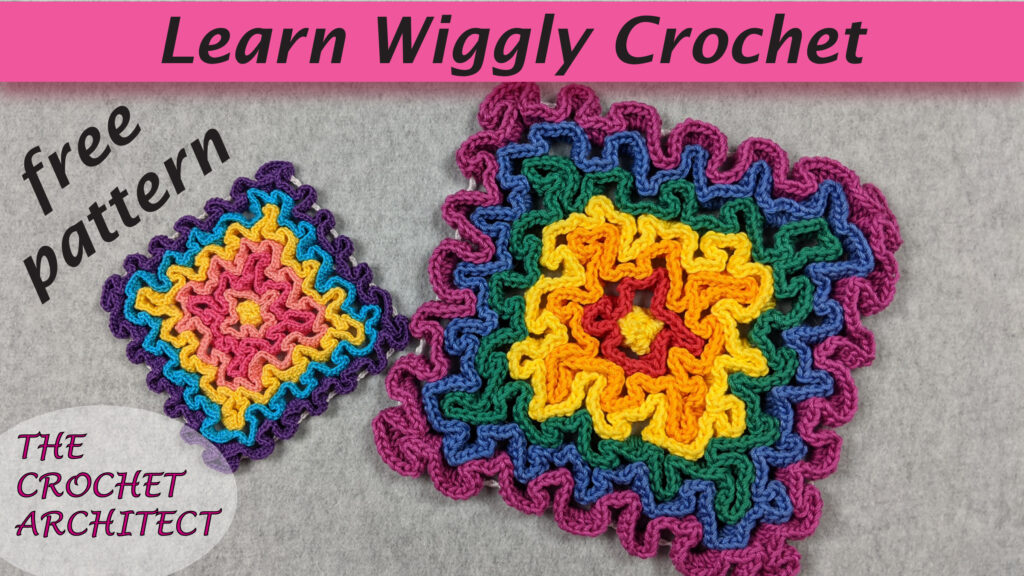 Here are some of the Wiggly Crochet projects that I've designed over the years: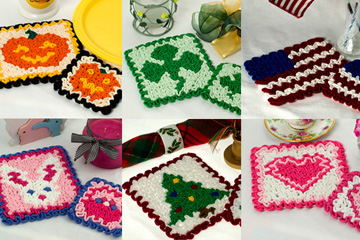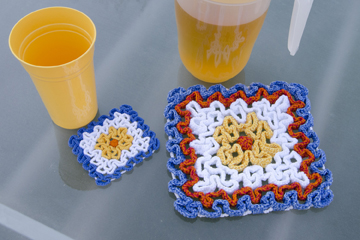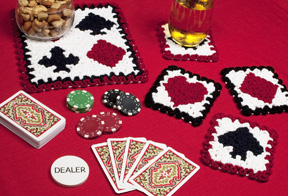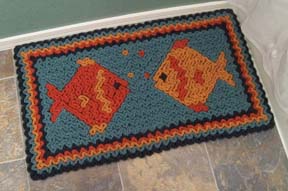 I hope you'll give this fantastic crochet technique a try very soon! You'll be glad you did!


Happy crocheting,
Susan