I'm excited to let you know that I've released 2 new YouTube crochet videos. In both of these videos, I share lots of tips and tricks to help you be successful in crocheting amigurumi animals.


In Part 1, you'll learn how to read amigurumi patterns, crochet the pieces and do color changes.

In Part 2, you'll learn how to stuff the pieces (how much fiberfill is enough?), 2 ways to sew the pieces together and how to embroider faces, spots, etc onto your amigurumi animals.

These are so much fun to make a play with! My grandchildren, grown children and I love them!

Just click on the video images below to watch these new videos!


I've enjoyed crocheting amigurumis for many years, especially during the past 4 years of crocheting for my grandchildren! Here are a few of the amigurumis that I've crocheted for my grandchildren, children and myself: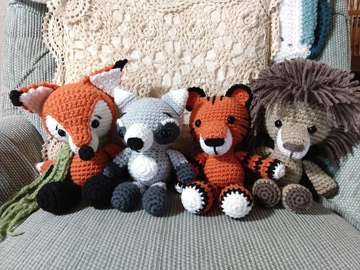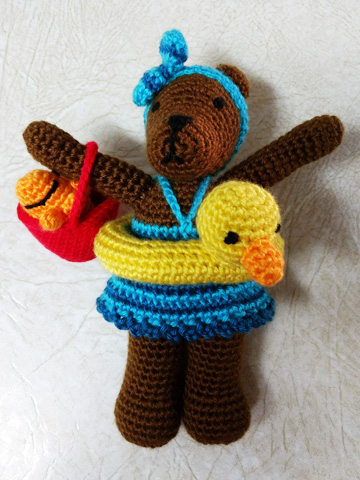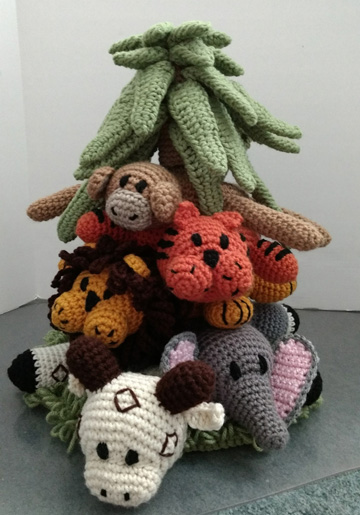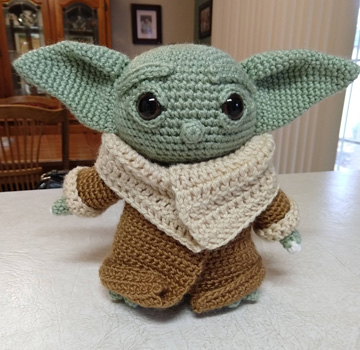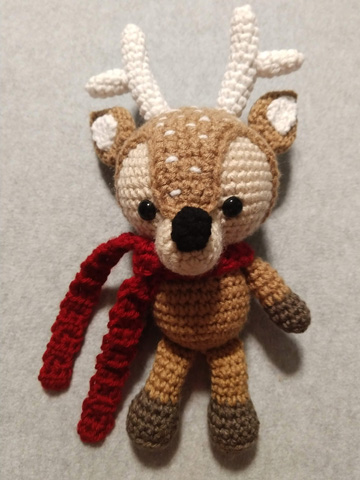 Have you ever crocheted amigurumis? Do you enjoy crocheting them? Are you successful in crocheting them? If you've never crocheted amigurumi animals before or you don't like how yours turned out, check out my 2 new videos to help you be successful with these adorable crochet projects!

Happy amigurumi crocheting to all of you!

Susan