Would you like to give a one-of-a-kind handmade gift to someone special this holiday season? Do you love crocheted afghans and/or rugs, but you don't have the time or expertise to crochet them yourself? Then you're in luck! I have 3 afghans and 4 rugs for sale in my Etsy shop. Each of these crochet afghans and rugs was expertly crocheted by either me or a talented crochet friend.


UPDATE: Three of these items have sold and are no longer available for purchase. The 3 items that sold are the Filet Bouquet Afghan, the Star Spangled Rug and the Quilt Rug. Thank you to Carol D., who purchased all 3 of these crochet items! The remaining 4 items are still available for sale until Feb 27, 2021. So get them before they're gone!


Here are the 3 crocheted afghans that are for sale in my Etsy shop: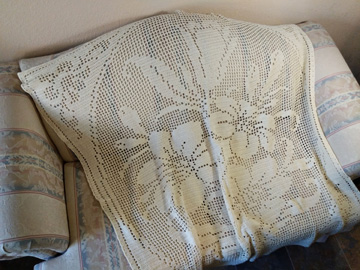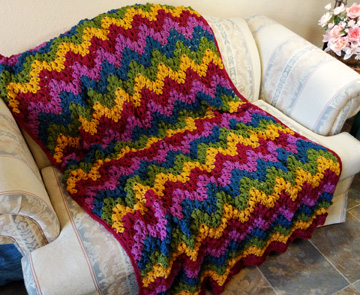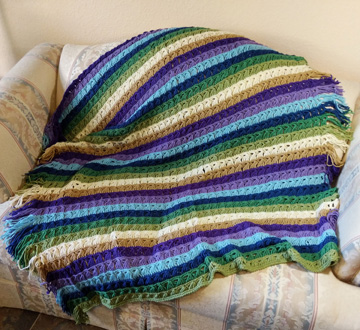 Each of these afghans was made in a different crochet technique: filet crochet, regular crochet and broomstick lace crochet.


Here are the 4 crocheted rugs that are for sale in my Etsy shop: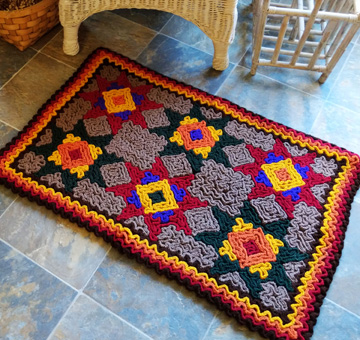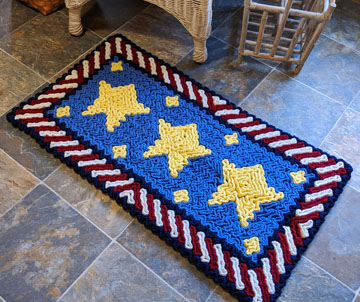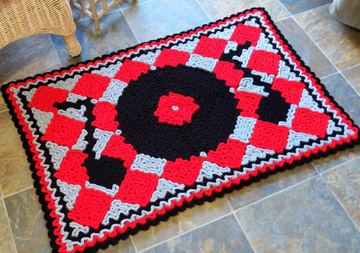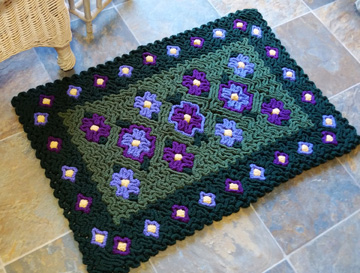 Each of these crocheted rugs was made in the wiggly crochet technique.


I hope you're inspired to decorate your home with one of these beauties (or snatch up one for a loved one)! Here's the link to these afghans and rugs in my Etsy shop where you can read all about each of these finished items that are available for purchase, including measurements and materials used to make each one.


Happy crocheting (and decorating)!


Susan Lowman